Growing female leadership in education across Africa
The Women Empowerment Program (WEP) is a unique Continuing Professional Development (CPD) program launched by SAP and Africa Code Week key partners. It aims to equip African female teachers with the skills and knowledge they need to successfully teach, inspire, mentor and prepare girls for tomorrow's tech workplace.
---
2
6-week Sessions per Year
---
Levelling the playing field for women by addressing the challenges they face when it comes to accessing digital education and growing their skillset.
Bringing together African female teachers and educators in Computer Science and STEM to foster an educational, collaborative, and innovative environment that supports the work of SDGs 3, 4, 5 and 17.
Increase girls' test scores as well as their likelihood of staying in school. Beyond academics, female teachers can also heighten girls' aspirations, and lower their likelihood of being subject to violence. They are in a unique position to help impact the lives of female students and change the education system altogether.
The program actively supports female teachers on their leadership and mentoring journey while providing a safe learning platform for them to explore current barriers to girls' education.
They also develop innovative ideas to overcome these barriers, honing a wide array of tools and skills along the way – from Design Thinking and storytelling all the way to animation and digital tools.
Continuing Professional Development
---
In 2023 we started rolling out a series of in-depth, bilingual CPD sessions for the entire WEP Alumnae community to benefit from throughout the year.
Financial Literacy
Ethics in AI for the Teaching Profession
The Science of Leadership
May 23, 2023
Victoria Nxumalo shared her secrets to a better experience of money management with the WEP alumnae gathered for the occasion.
June 20, 2023
Victoria was back only a month later to explore how the responsible, transparent and fair use of artificial intelligence systems will positively impact education as we know it.
September 19, 2023
Catherine Mbang from SAP will explore what female leadership means for teachers in the 21st century. She will be joined by Eileen E. M. Furlong FRS MAE, Irish molecular biologist from the University College of Dublin.
Open Letter to the Female Teachers of Africa

Be a source of inspiration and encouragement for each other. Keep learning from each other so that together, you support the rise of a new generation of women leaders lifting the continent to rightful heights.
The WEP is of paramount importance when it comes to helping you, women teachers across the continent, become true leaders and change makers.
From your selflessness will rise your ability to turn ground-breaking ideas into action and bridge the gap that still keeps too many women from embracing the digital promise.
In this collective journey, let's not forget to engage and train all the moms, sisters, cousins and aunties at home. They are the inexhaustible sources of inspiration and rock-solid support that our efforts need to bear fruit in the short and long run.
Finally, let us see failure and frustration as powerful incentives along the way. For people who lack confidence and use doubt to reach inwards and upwards have a name: we call them leaders.
Fatoumata Niang Niox
(Executive Director of Jokkolabs | ACCEENT Founder | SAP Africa Code Week & WEP Ambassador in Western Africa)
90%
of WEP participants self-identify as a leader at the end of each series. (WEP Survey)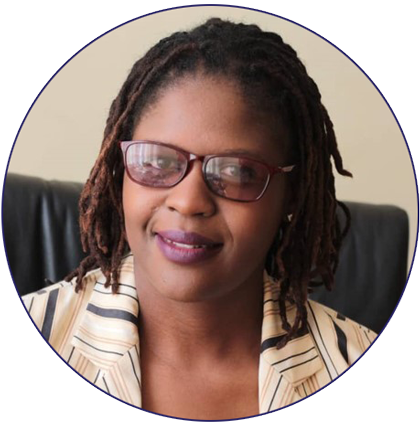 Victoria Nxumalo
Founder & Executive Director of Girls In STEM Trust
#AfricaCodeWeek Country Lead in Zimbabwe
#WEP Moderator
The WEP has been an amazing personal development exercise. I remain grateful for the opportunity to meet and work with many inspirational female leaders and educators from across the African continent and beyond. The introspection process on becoming an effective leader has been incredible. This program has enabled me to build external networks and gain precious exposure to what other African teachers are doing to be innovative in their classrooms in these uncertain times of cyber-bullying and misinformation."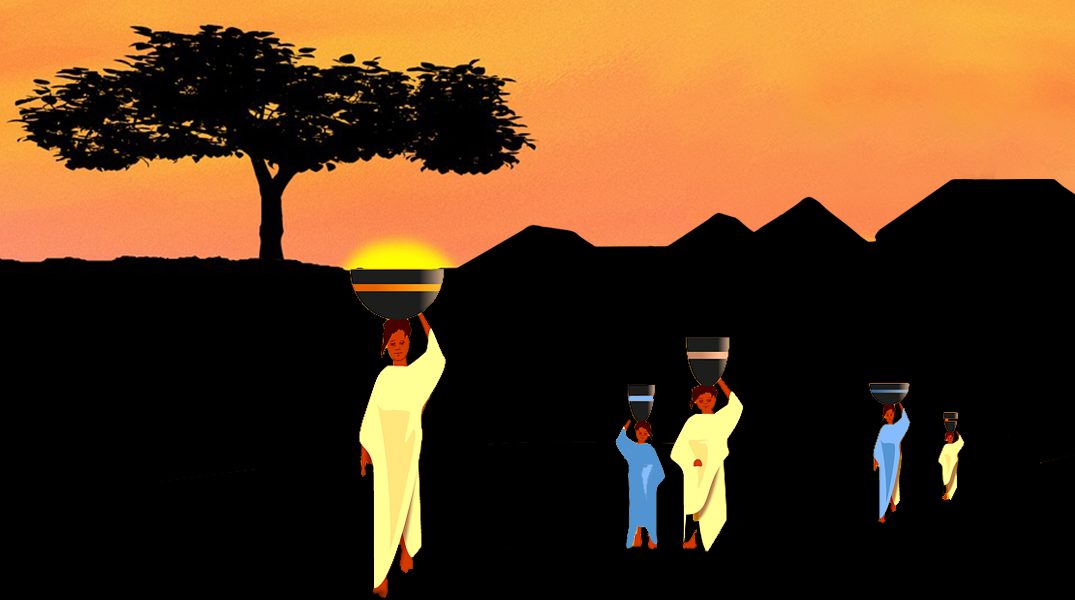 In 2022, we launched a research campaign to explore the barriers to education that exist for girls in Africa during the COVID-19 pandemic.
2019
SAP, Irish Aid, UNESCO, camden.education and the Moroccan Ministry of National Education held the first WEP pilot in Rabat. Thanks to the Department of Education in Morocco, the event successfully hosted 28 female teachers from 15 countries under one roof.
2020
Partners built on this success by go 100% virtual, enabling French and English-speaking women from all corners of Africa to learn new skills and form a community of practice. 
2021-2022

Scaling impact with two series per year and a local chapter in Zimbabwe.
2023

Introducing in depth CPD sessions on Financial Management, Ethics in AI and Leadership.