Growing female leadership in education across Africa
The Women Empowerment Program (WEP) is a unique Continuing Professional Development (CPD) program launched by SAP and Africa Code Week key partners. It aims to equip African female teachers with the skills and knowledge they need to successfully teach, inspire, mentor and prepare girls for tomorrow's tech workplace.
---
2
7-week Sessions per Year
---
Levelling the playing field for women by addressing the challenges they face when it comes to accessing digital education and growing their skillset.
Bringing together African female teachers and educators in Computer Science and STEM to foster an educational, collaborative, and innovative environment that supports the work of SDGs 4, 5 and 17.
#GirlPower is a #GirlEmpowered

The SAP Africa Code Week, UNESCO and Irish Aid partnership continues to grow from strength to strength. Through the WEP, we aim to close the digital gender gap and help ensure everyone can play a role in shaping Africa's future in the Fourth Industrial Revolution.
Claire Gillissen-Duval
Director of EMEA Corporate Social Responsibility & Africa Code Week Co-founder at SAP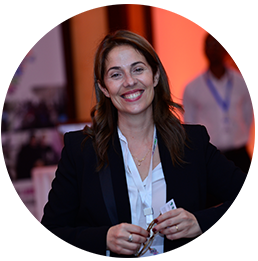 We must work together to ensure that everyone has access to digital skills development efforts, so that the advantages of the global digital economy are available to all."
Ruairí de Búrca
Director-General of Irish Aid (pictured here with a teacher at the 2019 WEP launch in Morocco)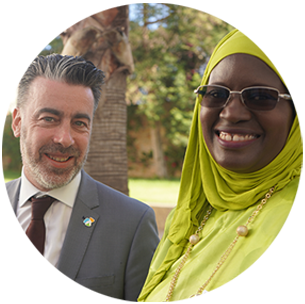 Our Role
---
The Camden Education Trust is the main implementing partner appointed by SAP and UNESCO as part of the Africa Code Week initiative. We are responsible for:
Fundraising and funding applications from Irish Aid, UNESCO and SAP.
Delivering and managing each 7-week session.
Recruiting and managing the entire production team.
Focus on Media Information Literacy
With 1 out of 3 children missing out on remote learning because of today's unprecedented challenges, the role of teachers in community-based societies is central. Reinforcing female teachers' leadership is even more crucial to prepare girls for a tech-centric future where Africa's emerging professionals will inspire those that succeed them.
The best place to start is with capacity-building programs such as Africa Code Week and the WEP, empowering teachers in the classroom and targeting girls at a young age through fair access to education and representation.
After the successful June 2021 online alumnae event focusing on 'Creativity in the Classroom', the WEP is now leveraging the UNESCO Media Information Literacy (MIL) curriculum to enable educators and learners to develop critical thinking and problem-solving competencies as a fundamental part of lifelong learning.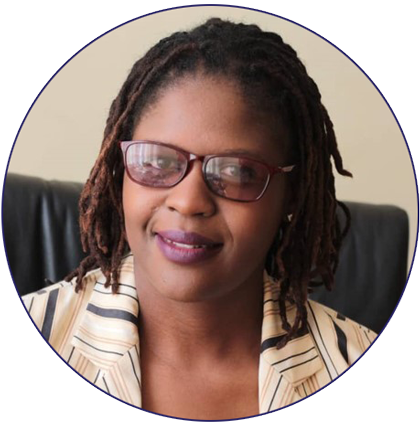 Victoria Nxumalo
Founder & Executive Director of Girls In STEM Trust
#AfricaCodeWeek Country Lead in Zimbabwe
#WEP2021 Co-Moderator
The Women Empowerment Program has been an amazing personal development exercise. I remain grateful for the opportunity to meet and work with many inspirational female leaders and educators from across the African continent and beyond. The introspection process on becoming an effective leader has been incredible. This program has enabled me to build external networks and gain precious exposure to what other African teachers are doing to be innovative in their classrooms in these uncertain times of cyber-bullying and misinformation. The MIL curriculum will definitely make a difference in the way we discuss technology with our students and support the rise of a tech-conscious generation."
2019
SAP, UNESCO YouthMobile, Irish Aid, the CET and the Moroccan Ministry of National Education held the first WEP pilot in Rabat. Thanks to the generosity of the Department of Education in Morocco, the event successfully hosted 28 female teachers from 15 countries under one roof.
2020
Partners built on this success by creatively adapting the workshop to virtual, enabling French and English-speaking women from African countries the opportunity to share their experiences, learn new skills, and form a community of practice.
2021
After the success of the 2020 online rollout, the WEP has continued throughout 2021 with respective Winter and Autumn chapters.