Co-founded by SAP and the Camden Education Trust in 2015 to drive sustainable growth in Africa, Africa Code Week is a digital skills development initiative that has benefitted millions of young Africans so far:
---
47%
Average girl participation
50
Participating countries

As the main implementing partner, the Camden Education Trust helps SAP and partners scale the initiative across the continent in line with the UN Sustainable Development Goals we serve:
Like-minded partners
We manage the Public-Private Partnerships that are key to the initiative's sustainable impact.
No child left behind
We strive to expand our reach to all youth across the 54 African countries.
It takes a village
to raise a child
We support the volunteer Ambassador network in charge of engaging Ministries and training teachers who will in turn train students.

We manage all ACW financials and local grant making cycles.
Great content for all
We produce all the education content for both teachers and students in four languages. We oversee the development and rollout of the ACW App.

Valuable partnerships with organizations that specialize in building local digital skills capacity are one of Africa Code Week's greatest strengths."
Claire Gillissen-Duval
Director of EMEA Corporate Social Responsibility & Africa Code Week Co-founder at SAP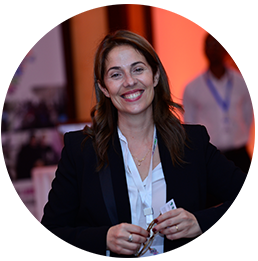 Africa Code Week is helping trigger a passion for learning on an unprecedented scale while making best practices available for nations to build on."
Hon. Saaid Amzazi
Morocco's Minister of National Education, Vocational Training, Higher Education and Scientific Research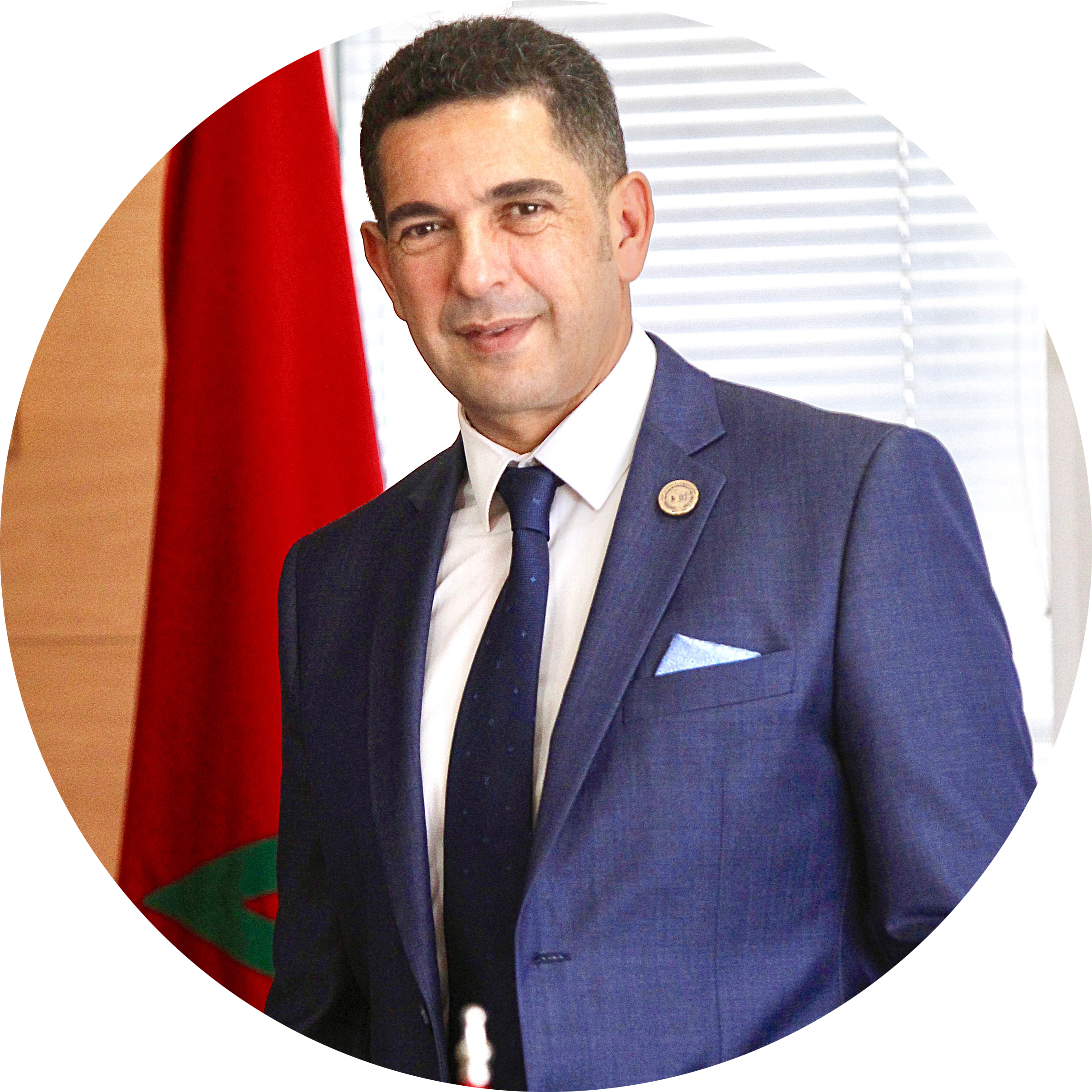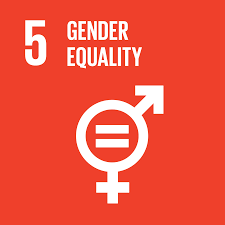 Female Teachers on the Rise
---
In 2019, SAP and ACW partners joined forces to launch the first Continuing Professional Development program to grow female leadership in education across Africa.