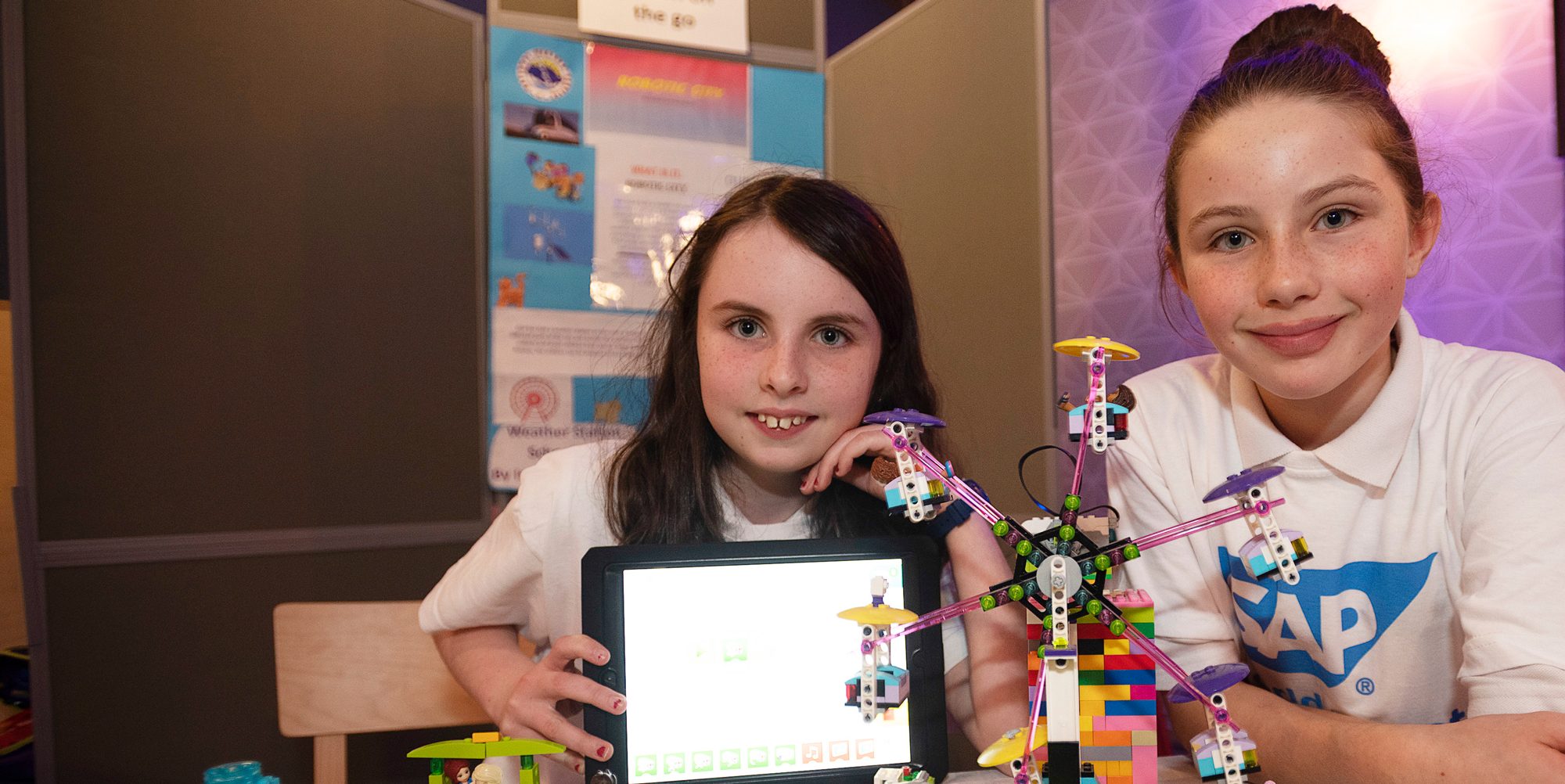 Photo Credit: Andrew Downes for SAP & the Camden Education Trust
The board of The Camden Education Trust is composed of six directors who are also the trustees:
---
Ms. Nuala Dalton (Chairperson) and Ms. Kate Murray are teachers with extensive experience in Digital Learning and teacher training. Ms. Eimear Coogan is also a primary school teacher.
Mr. Niall McCormack is a qualified engineer who co-founded Colmac Robotics.
Dr. Tom Roche is a third level lecturer in GMIT also with technology and business experience.
Kate Murray
Director
Kate Murray is Principal Teacher in St. Augustine's National School, Clontuskert. Her strong interest in robotics and coding led her to mentor both FIRST LEGO League and FIRST LEGO League Junior teams while making Clontuskert a Pioneer School for FLL Junior in Ireland.
Kate's love of STEM led to the birth of the Aviator of the Future program, a partnership between the Galway Education Centre and the National Flight Academy in Pensacola, Florida. She is a Global Learning Ambassador for projects such as Climate Action, Human Differences and the Innovation Project.
Kate holds a Bachelor of Education (B.Ed.) in English/Language Arts Teacher Education from the University of Limerick, Mary Immaculate College.
Dr. Thomas Roche
Director
Thomas graduated in Production Engineering from the University of Limerick in 1989. That same year, he decided to pursue a Masters in Engineering by research with Tretorn in Portlaoise in the area of high speed computer vision for high speed industrial component manipulation – where he developed special optical sensors for data fusion with computer vision for the specialist application.
After graduating in 1991, Roche joined the Athlone Institute of Technology as a full time lecturer. He then joined the Galway Mayo Institute of Technology (GMIT) as Course Coordinator for the Manufacturing Technology degree program. He commenced a Ph.D. in the area of design tools and methodologies for computer aided design – particularly relating to design for x practices. Whilst completing this work he supervised a significant level of research with the Institute masters students.
After completing his Ph.D. in 1999, Roche became Head of the Department of Mechanical and Industrial Engineering at GMIT. He stood down from his position in 2001 to conduct research for multinational companies such as Jaguar, Nortel or Motorola in the area of software tool development for Design for Environment. Roche has also consulted for AMT Ireland, Kaiste University in Korea and NUI Galway.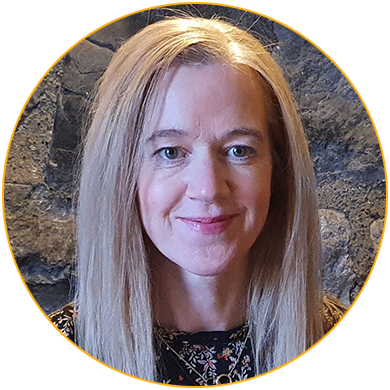 Nuala Dalton
Chairperson
Nuala is a primary school teacher passionate about education, social justice and equal opportunity for all. She currently holds strategic roles advising key educational organisations and initiatives, including:
• Tutor of PDST/LERO Scratch numeracy course for primary school teachers.
• Master Trainer for SAP Africa Code Week
• Coordinator of the Khan Academy Maths camps at the Galway Education Centre
• Reviewer for Social Entrepreneurs Ireland & Engage and Educate – Rethink Ireland
• Pedagogy SPHE Assessor for Hibernia College
• Restorative Practice Trainer for PDST and CDI Tallaght.
• Advisor with Professional Development Service for Teachers on the Primary Health and Wellbeing Team.
• Facilitator for Rainbows Ireland supporting children grieving death or separation in families.
• Lead facilitator for Galway Education Centre of MHAI (Mental Health Awareness Initiative) an ATECI and Jigsaw collaboration.
A former member of Galway Education Centre management Committee, Nuala also worked as a facilitator and mentor with the National Induction Programme for Teachers (NIPT) and acted as an advisor for Mathletes/LearnStorm Ireland. Nuala is a graduate of St Patrick's College of Education and post graduate of the Dublin Business School.
Niall McCormick
Director
Niall is as an engineer turned medical student with entrepreneurial and management experience across the Irish educational technology, pre-hospital care and not-for-profit sectors.
A graduate of engineering from the National University of Ireland (NUI) Galway, he co-founded Colmac Robotics, an award-winning educational technology company specialised in robotics education, product development and corporate team building. Niall has also been part of the management team for the SAP FIRST LEGO League Ireland and EA Robot Games Ireland competitions.
Co-founder of the Mayo Division of St. John Ambulance Ireland in 2016, he returned to NUI Galway to study Medicine, Surgery and Obstetrics in 2018.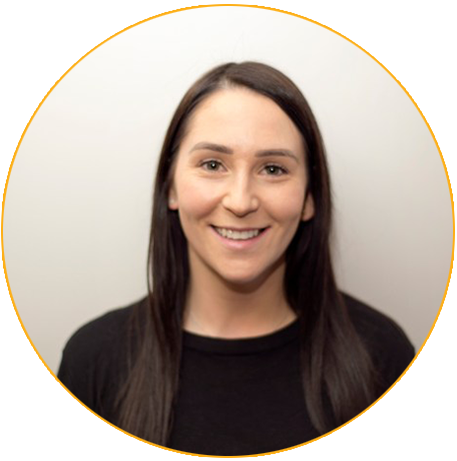 Eimear Coogan
Director
Currently working in Galway Educate Together NS, Eimear began her teaching career in Galway in 2013 right after graduating from St Patrick's College Drumcondra with a honours B.Ed degree.
Passionate about making learning enjoyable and accessible for all, Eimear is particularly interested in providing opportunities for skills-based learning in the classroom.
She worked as part of a small group of teachers to coordinate and run the MATHletes Ireland Provincial and National competitions in association with Khan Academy. She then worked to further develop the initiative under the new name of 'Learnstorm Ireland'.