Initiated by G20 members together with UNESCO, UN Women, ITU and the OECD, the #eSkills4Girls initiative is on a mission to…
---
Increase the access of girls in the digital world globally.
Collect and disseminate policy recommendations, good practices & flagship projects on gender digital equality.
Boost relevant education and employment opportunities.
An initiative by
---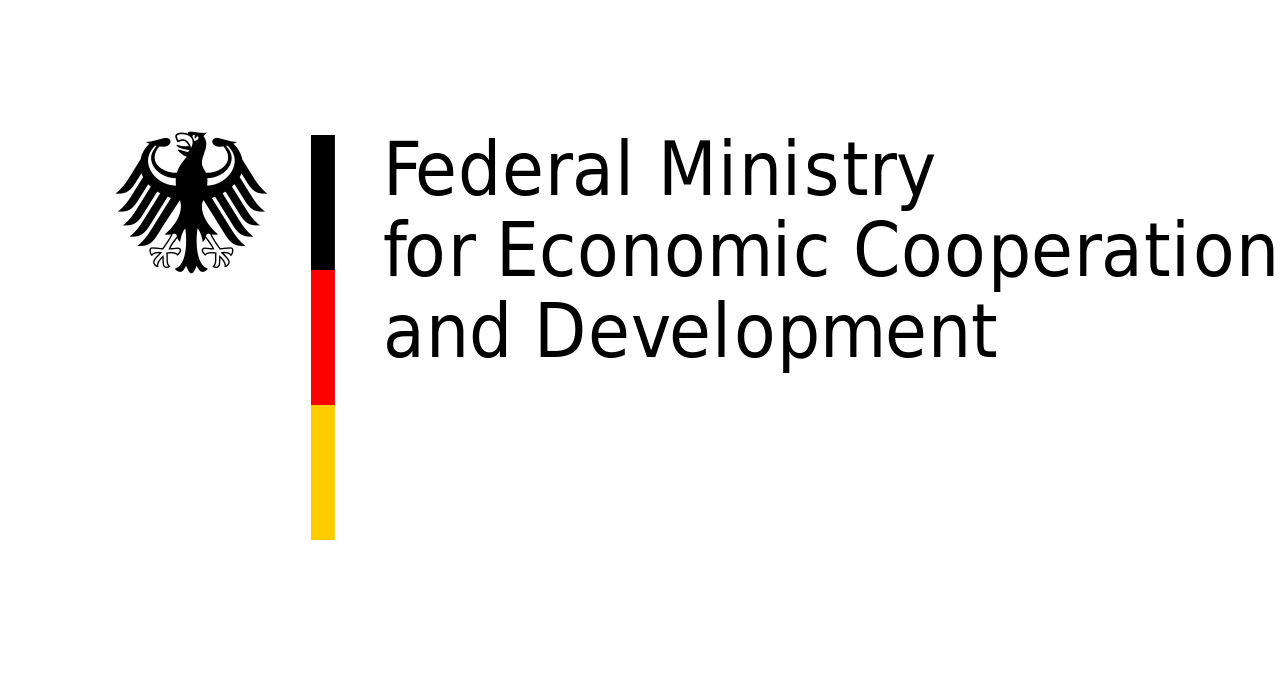 Our role
---
In 2021, the German Corporation for International Cooperation (GIZ) appointed the Camden Education Trust as implementing partner to manage the eskills4Girls funding cycles.
In their own words…
---
Agang Ditlhogo
Co-Founder of The Clicking Generation and Africa Code Week Lead Ambassador in Botswana
"Advocating for women doesn't mean being against men. We are just saying 'Give us the playground, we want to play on the same field as you and contribute."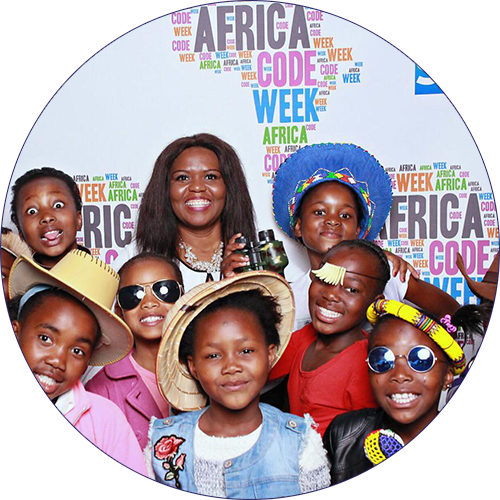 Baratang Miya
Founder of Women In Tech Academy,
Founder & CEO of Girlhype Women Who Code,
eSkills4Girls grant recipient in 2017 & 2018
"You should see the change when a young girl learns how to code. It is not about coding…it is about that little girl who used to enter the room and could not even talk. She is now this confident young woman who knows how to fail and succeed, fail and succeed again, fail and succeed quickly. This is the coding learning journey: with it comes the excitement and with the excitement grows the confidence."
---
Did you know?
According to a study by McKinsey, gender inequality undermines the potential for transformative change: achieving gender equality could increase global GDP in a 10-year period by…